🌀 R e i n t e g r a t i o n R i t u a l 🌀
What shadows did you discover in quarantine?
Write them a letter of thanks for their guidance.
Burn the letter.
Whisper goodbye to the rising smoke.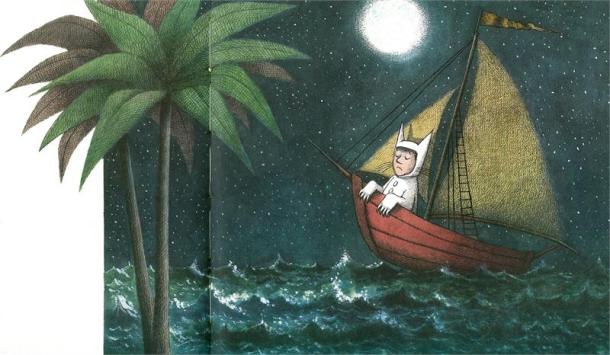 Who is the deeper, wilder you that you rediscovered in quarantine?
Speak its name seven times into a small stone.
Carry the stone in your pocket whenever you leave the house.
Wild Thing, your time is now.
🌀🌀🌀
*Illustration by Maurice Sendak, "Where The Wild Things Are", 1963